Offering a range of services tailored to you
We offer the best security solutions tailored to your specific needs. We review our clients' requirements and come up with a cost-effective solution to give you peace of mind. Our client base ranges from commercial, industrial to domestic clients. We use the highest quality and most reliable products on the market.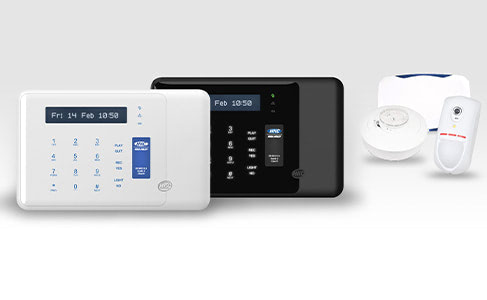 HKC Equipment is a user friendly and suitable for all types of premises from businesses to residential and larger facilities. We offer wireless and wired solutions. Systems can be professionally monitored and self-monitored. The HKC APP allows complete control of the system from any location. Systems can be set/unset , activity logs checked or images requested from a rf PIR Camera. Alerts and messages are notified via text and also audibly transmitted to a smartphone. We offer a full range of safety devices that can be installed, smoke, heat and Carbon Monoxide detectors can be easily installed in key locations.
We discuss your security needs and will design a CCTV system that is suitable for your home or business. Securing premises against intruders and protecting businesses reducing the risk of theft. Each of the security systems installed by our team can be monitored on all iPhone, Android smart phones, iPad, Laptops and PC'S if there is internet at location.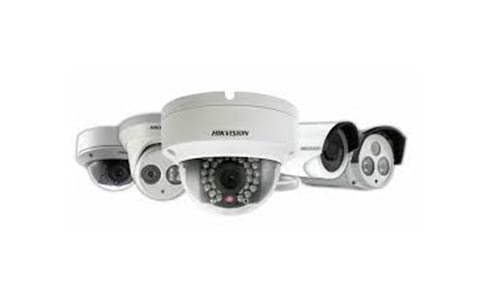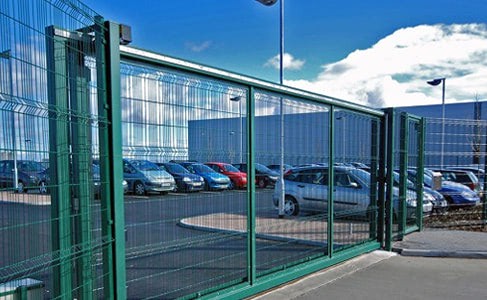 We offer a full range of Automatic Gate Systems for domestic, commercial and industrial use. All our systems are individually designed to suit our clients specific needs. We use only the highest quality products ensuring our systems operate the highest level of efficiency, with a guaranteed long-lasting working life.
Barriers are an efficient way to control vehicle access on busy industrial estates and Commercial premises. We supply and install a range of the best commercial and industrial barriers. Our range adapts to the constraints of your environment in terms of dimensions and security.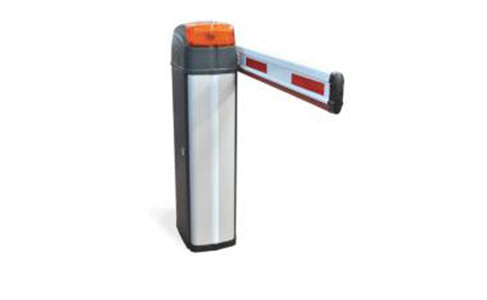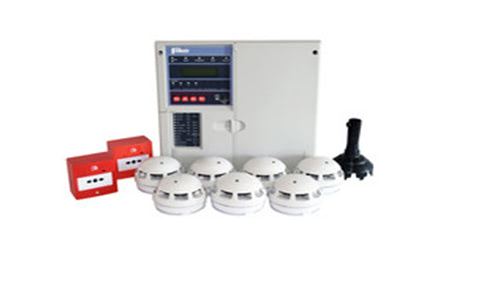 At J & T Joyce security we install our systems to the most current standard, we also provide a complete professional maintenance service as is required by law. We offer Addressable and conventional systems dependent on your premises requirements.
We offer 24hr packages to have your CCTV, Intruder or Fire Alarm system monitored by a monitoring station.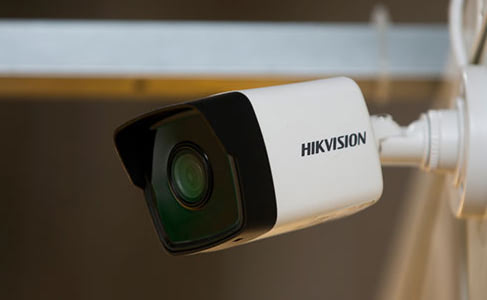 Contact us today for a free quote
Get in touch with us today for your free CCTV or intruder protection quote. We are always here to help and happy to discuss your requirements to ensure we match you with the right product or service.